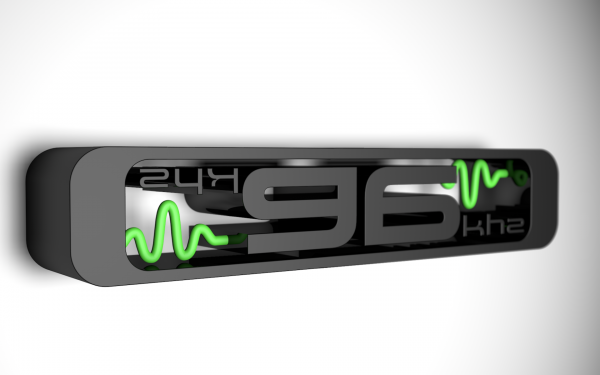 Since 2008, 96kHz-Productions is highly sharing its vision of electronic music through eclectic sounds. Because of its various subdivisions like Praq Recordings, Spheretech Records, Divergence and Toxic Loud, many new emerging artists could express themselves through their productions, and thus be showing their talent and sound universe.
For the first time, 96kHz Productions is now proudly gathering all its artits on one single compilation: 1st Floor.
Through this new compilation, you will be able to discover the richness of 96kHz's sonorities, from the minimal to drum N Bass as well as tech house music and Breaks. Exclusive sounds are also promoted in this compilation, with several brand new hits from many different kinds.